Converting DaVinci Resolve markers to YouTube chapters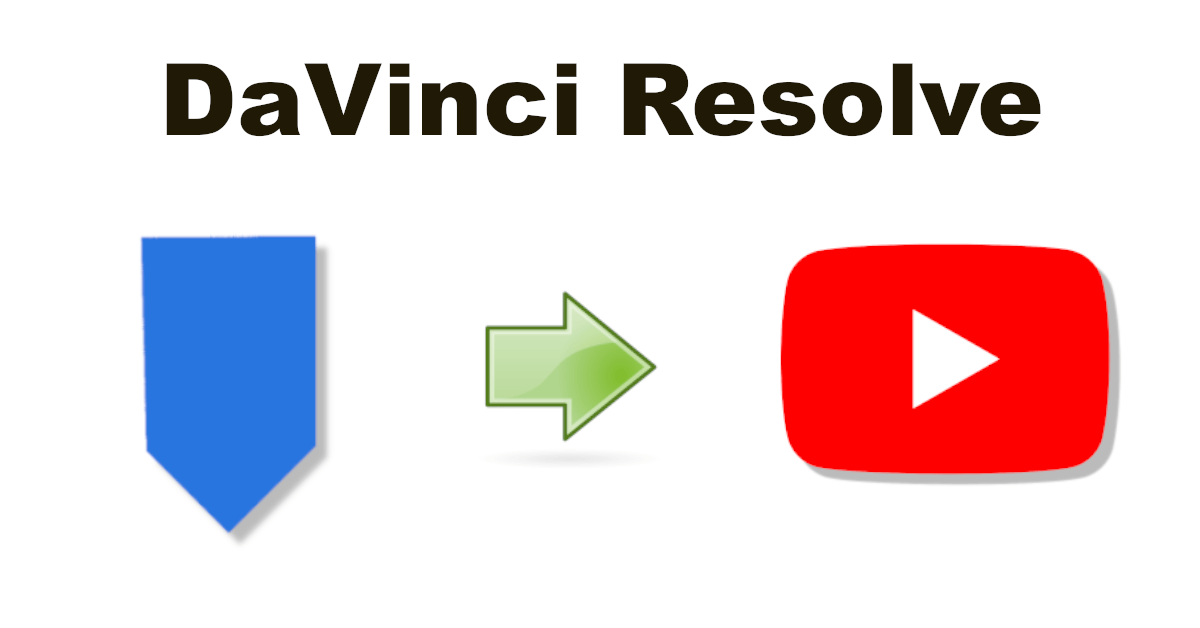 So you want to start converting DaVinci Resolve markers to YouTube chapters – fully automated?
Here you will find 2 free tools to do so 😉!
Just paste the content of the ".edl"-file into the left textbox and the magic will happen.
Alternatively, you can simply drag and drop the file into the field and save yourself opening the file.
Marker to YouTube-chapter converter
---
Background to DaVinci Resolve markers & YouTube chapters
Ultimately, you can export so-called "editing decision lists" from your DaVinci Resolve timeline.
These arise or can be created by setting "markers", i.e. small bookmarks, in DaVinci Resolve.
It is best to imagine it like a book in which you attach small bookmarks to certain pages so that you can remember this point later.
Each of these bookmarks – called "markers" in DaVinci Resolve slang – you can also add text, i.e. a kind of title.
It wasn't that long ago – 2 days lol to be precise – when I faced the problem myself for the first time.
So I went there more or less usual, made my videos and set the markers in DaVinci Resolve.
As mentioned, I did this so that I could quickly find the important points while I was working on it.
Later I realized that I could just as easily use these passages for my YouTube chapters.
Of course I didn't feel like copying everything out by hand, so I looked for a tool.
Unfortunately I couldn't find a tool quickly, but luckily you are a programmer and can build one yourself 😎.
Extension 1 – Converting multi color markers to YouTube chapters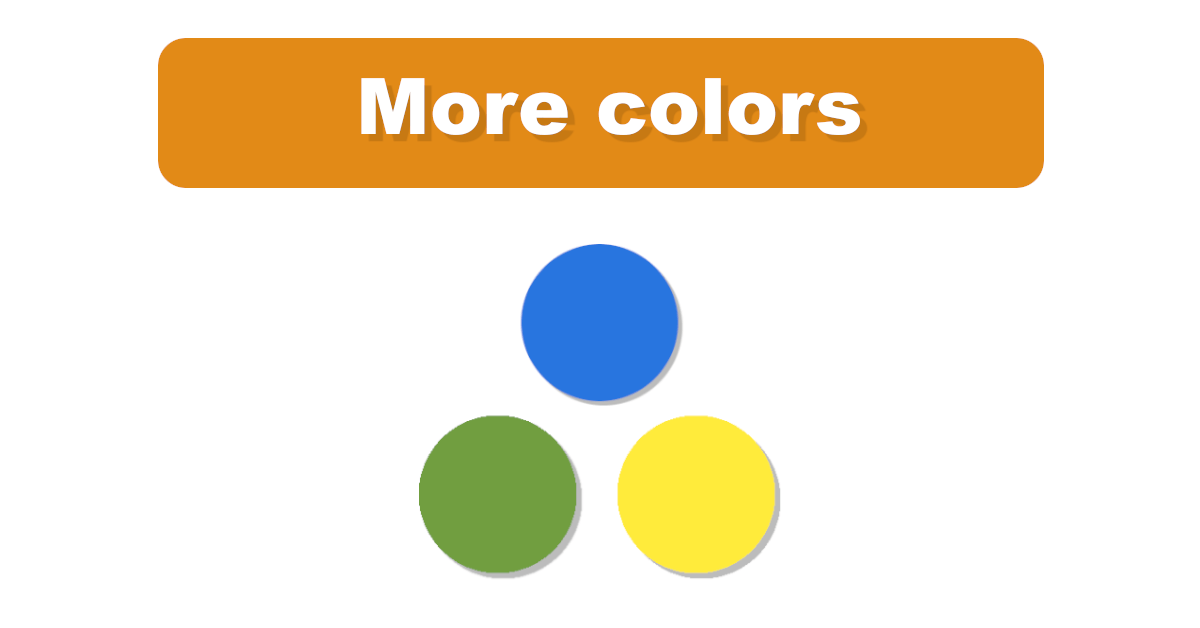 Supporting multiple colors
Of course, a few small ideas came to mind with this tool after it was finished.
Currently the converter can process only one marker color, which may not be sufficient for some (a few?) applications.
It doesn't matter which colors are present in the code, as the tool always takes the color from the first "dataset" as the main color.
In theory, it wouldn't be really difficult to add multiple colors since I was looking for extensibility in the code as always.
However, I still have to think about how to implement this as a surface, as I want to keep it intuitive.
Extension 2 – Windows Tool for eleminating manual work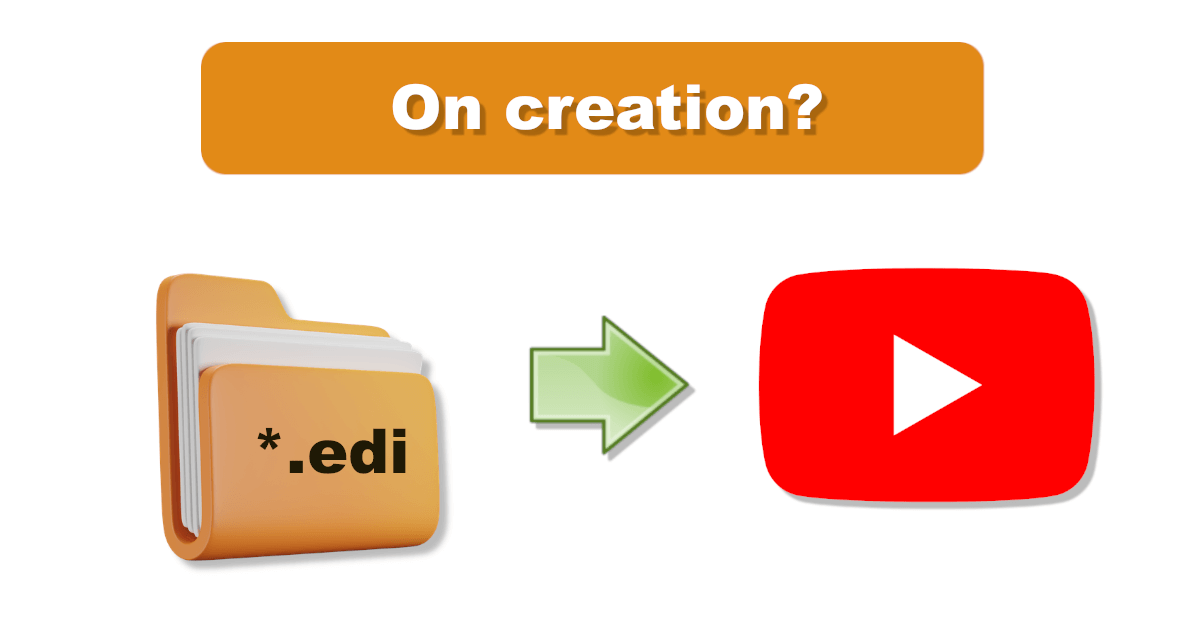 Converting EDL files on creation
Programmers are known to be lazy, creative / innovative, so I thought about something.
Especially people who upload videos every day have this recurring task in front of them.
Filming, cutting, setting DaVinci Resolve markers, exporting, etc. every day – sigh.
Then going to my * wink * homepage and use the YouTube chapter converter, so:
Open download folder
Visit my page/open the tab
Drop file into webbrowser
copy chapters
Open the Youtube video
Paste chapters..
Anyone who knows me knows that I'm not a big fan of recurring "monkey work", so the following idea came up:
How about a small Windows tool, which can recognize the creation of an ".edl" file within a folder?
You could of course make this folder configurable and thus adapt it to your needs.
One should also be able to switch off the tool without closing it, of course.
Then the tool could go there and, if it detects the creation of a file, take this file and process it directly.
After the successful processing, the YouTube chapters could be placed on the clipboard immediately – automatically!
No sooner said than done – I implemented the tool quickly and this is what it looks like (I did without an overly beautiful design, sorry ..):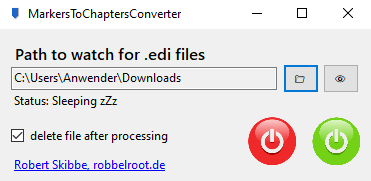 Downloads
Related posts